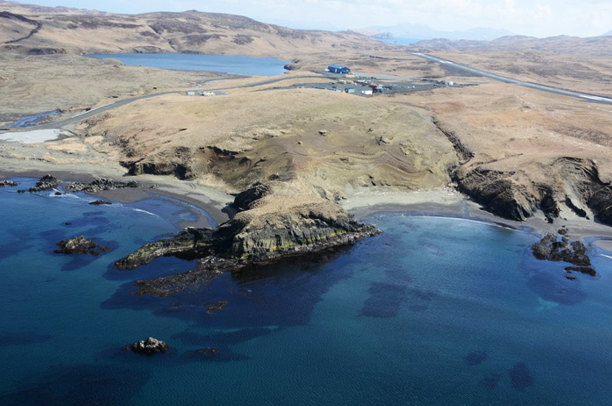 Draft Akutan Feasibility Study

The U.S. Army Corps of Engineers, Alaska District (Corps) has conducted an environmental analysis in accordance with the National Environmental Policy Act of 1969, as amended. The final Integrated Feasibility Report and Environmental Assessment (IFR/EA) dated June 23, 2023, for the Akutan Harbor Navigational Improvements project, addresses harbor opportunities and feasibility near Akutan, Alaska. The final recommendation is contained in the report of the Chief of Engineers.

The Final IFR/EA, incorporated herein by reference, evaluated various alternatives that would improve navigation in the study area. The recommended plan is justified under the 2006 Section of WRDA 2007 (Remote and Subsistence Harbors) and includes the information contained in the documents below.

Comments may be submitted to the address below or sent via email to: akutan-harbor-nav@usace.army.mil.