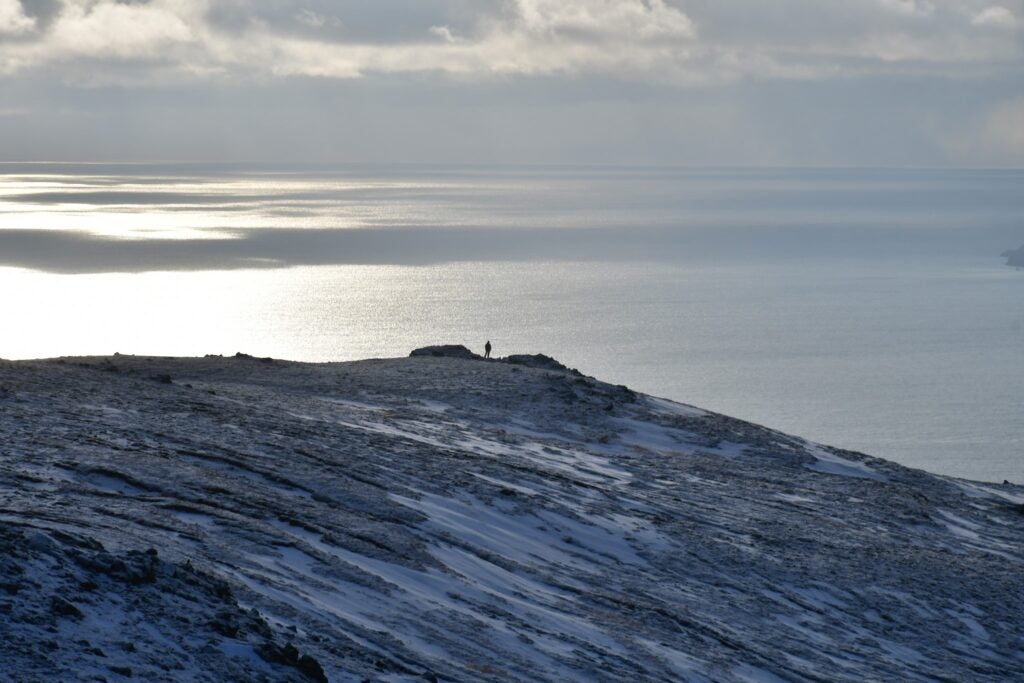 Requirements for Recreational Use
Title 40 of the Aleutians East Borough Municipal Code (AEBMC) requires Commercial Recreation Operators to obtain a land use permit within the Aleutians East Borough boundaries, excluding the municipal lands where AEB has delegated land use planning authority to an AEB municipality (see AEBMC 40.01.020). Commercial Recreation may occur, if permitted by AEB, within the Aleutians East Borough Resource Development District.
Casual Recreational Use
Casual recreational use refers to a recreational use of Borough land that is nonexclusive and involves only minimal disturbance to the land by an individual or group of people that are not involved in the commercial provision of commercial recreation services.
Examples
Nonexclusive examples of a casual recreational use may include:
fishing
hunting
camping
hiking
climbing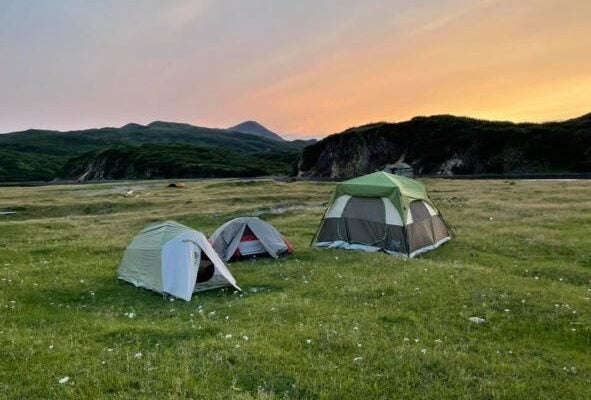 skiing
climbing
adventure activities
sports
canoeing
kayaking
rafting
paddle sports
water sports
scuba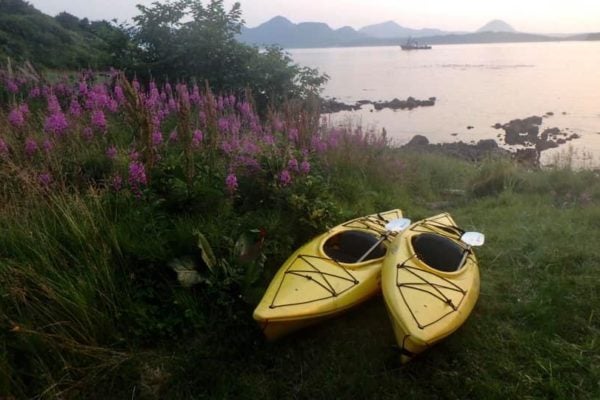 boating
all terrain vehicle trips on existing trails or under conditions that will not cause damage to the land or vegetation
snow machine trips
dog-mushing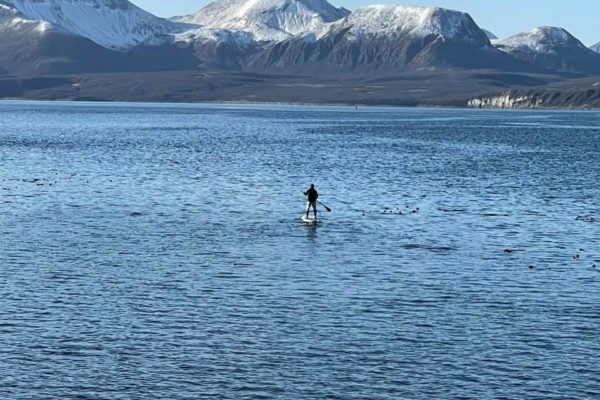 sight-seeing
bird watching
wildlife viewing
subsistence activities